PS2 Play Station 2 emulator for Android & iOS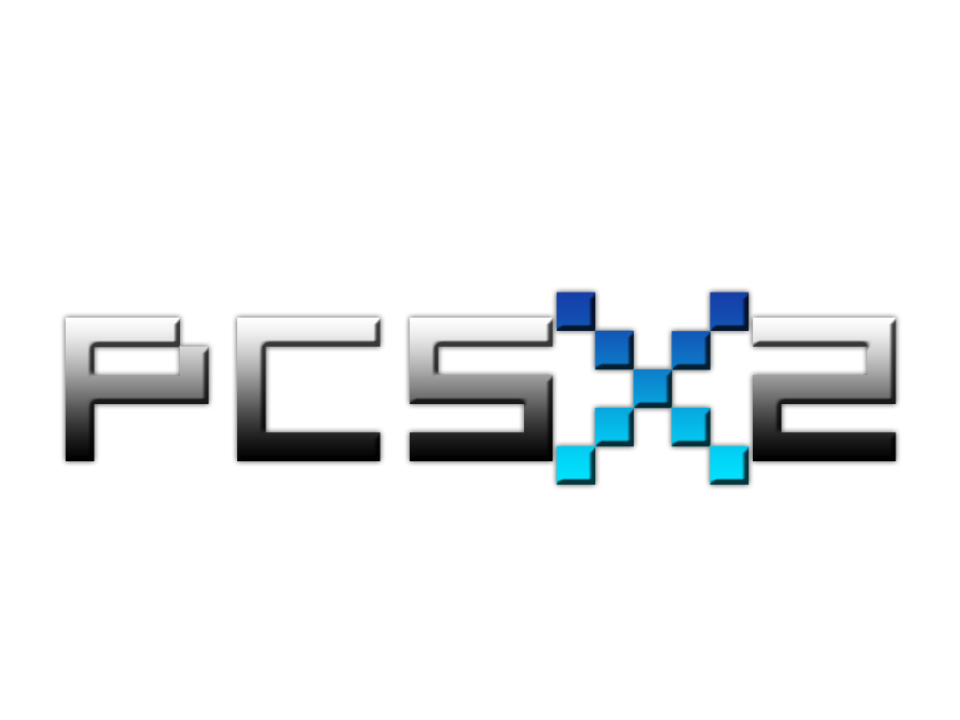 INFO

:
Play! PS2 is an attempt at creating a Play Station 2 emulator for the Win32, Linux, macOS, Android and iOS platforms.
It's a free application that tries to replicate the Play Station 2 console to enable you to play PS2 games on your Android and iPhone or iPad devices.
HIGHLIGHTS

:
Custom resolutions, up to 4096×4096, Anti Aliasing and Texture filtering to make your old PS2 games look better than their HD remakes!
Unlimited memory cards
Save states, enabling you to quick save and load practically anywhere in your game
Easy cheating using our pnach patching system
Use any controller (PS3,Xbox360 etc) that works on Windows, keyboards and mice
Increase or decrease the game speed by using the built-in frame-limiter for fast grinding or passing hard spots by slowing them down
Ability to record in full HD with the built-in video recorder (F12 using the GSdx plugin)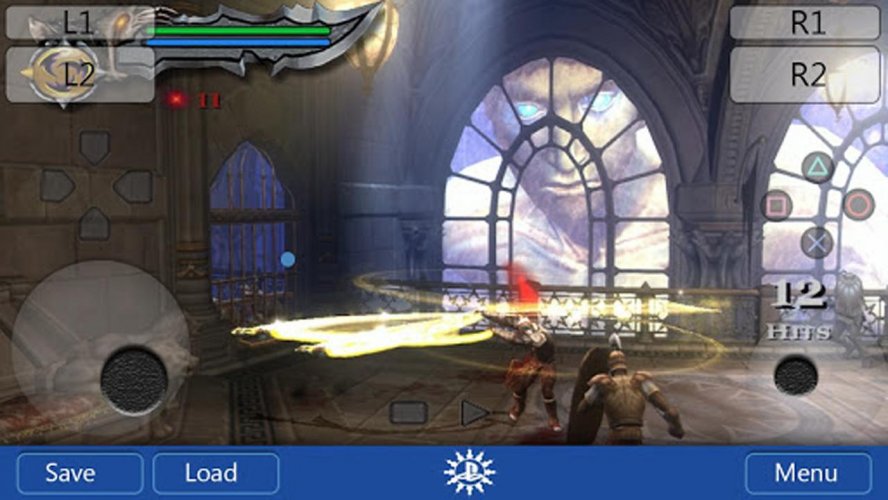 SYSTEM REQUIREMENTS:
OS

Android (5.0 Lollipop or higher)
iOS (8.0 or higher)

Processor

A processor with support for 33-bit applications (either ARMv8 or x86-64).

Graphics

A graphics processor that supports OpenGL ES 2.0 or higher. Performance varies heavily with driver quality.
A graphics processor that supports standard desktop OpenGL features is recommended for best performance.
CHANGE LOG:
Compatibility updates (ex.: Armored Core 2 and PaRappa The Rapper 2 now boot)
Made some optimizations to the way CPU blocks are executed
Compatibility fixes (ie.: 'Age of Empires 2' and 'Radiata Stories' now boot)
Fixed more rendering issues occurring in 2D games (ie.: 'Ys 3')
[Android] Many UI improvements
Compatibility fixes ('Metal Gear Solid 3', 'Puzzle Quest' and 'Super Bust a Move' now boot)
Fixed crash that could occur in Katamari Damacy
Fixed rendering issues with flat shaded polygons (occurring in Phantasy Star Generations, Ys 3 and probably others)
[Android] Fix build date display
[macOS] Add .bin extension to file image selection dialogs
[iOS] Fix screen size setting for iPads
DOWNLOAD:
SOCIAL

:
Follow us on social networks in the links below to support us or give us feedback: