Provenance emulator for Android & iOS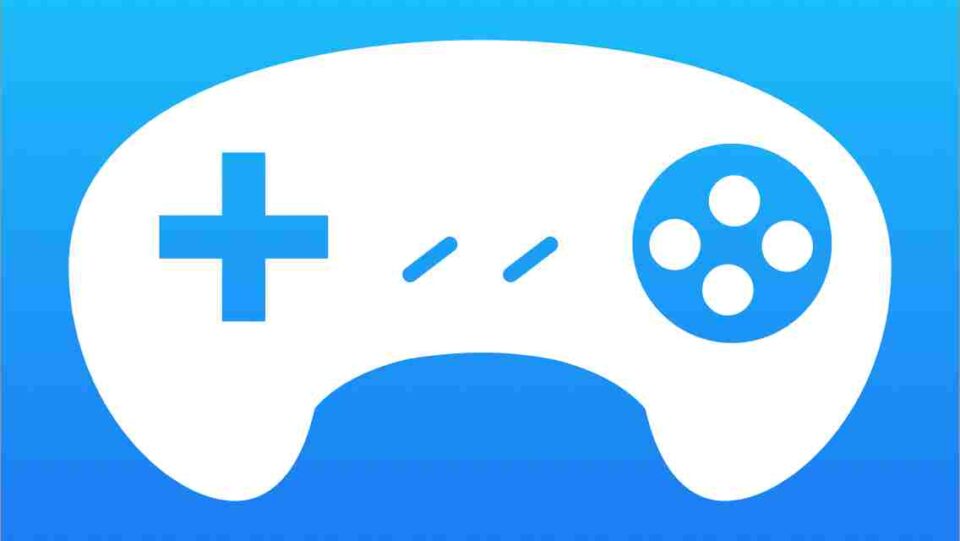 INFO

:
Provenance emulator is an iOS & Android OS multi-emulator frontend, supporting various Atari, Bandai, NEC, Nintendo, Sega, SNK and Sony console systems, compatible with smartphone, iPhone and iPad.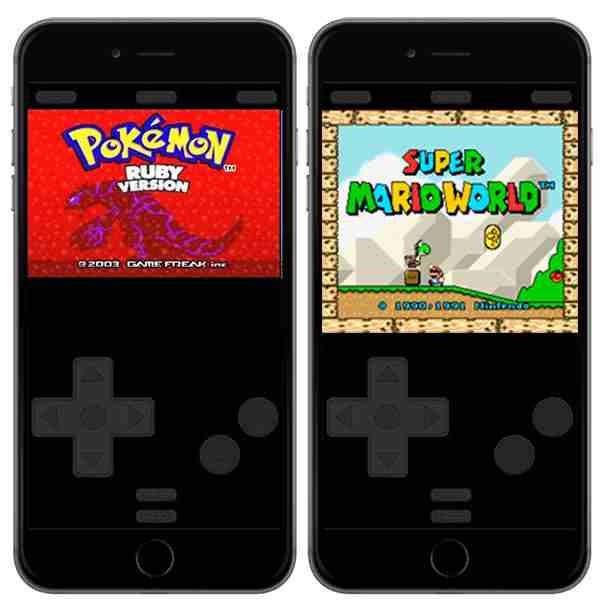 HIGHLIGHTS

:
Native API Integration – 3D Touch Shortcuts for Recent Games, Haptic Engine Button Feedback, Spotlight Searching, TopShelf Support (tvOS)
ROM Browser – Automatic ROM metadata downloading including release info, screenshots, case and manual artwork viewer (where available)
Mutli-Disc Support – Supports automatic BIN/CUE matching for multi-disc CD-ROM games with in-game disc swapping.
These are the systems supported:
Atari
Bandai

WonderSwan / WonderSwan Color

NEC

PC Engine / TurboGrafx-16 (PCE/TG16)
PC Engine Super CD-ROM² System / TurboGrafx-CD
PC Engine SuperGrafx
PC-FX

Nintendo

Nintendo Entertainment System / Famicom (NES/FC)
Famicom Disk System
Super Nintendo Entertainment System / Super Famicom (SNES/SFC)
Game Boy / Boy Color (GB/GBC)
Virtual Boy
Nintendo 64 (N64)
Game Boy Advance (GBA)
Pokémon mini

Sega

SG-1000
Master System
Genesis / Mega Drive
Game Gear
CD / MegaCD
32X
Saturn (mednafen)

SNK

Neo Geo Pocket / Neo Geo Pocket Color

Sony
SYSTEM REQUIREMENTS

:
OS

Android (5.0 Lollipop or higher)
iOS (7.0 or higher)

Processor

A processor with support for 32-bit applications (either ARMv8 or x86-64).
iPhone 8+ (or equivalente iPad)

RAM

2 GB minimum (3 GB recommended)

Graphics

Emulator requires a GPU to support at Pixel shader model 3.0.
GPUs also fall under this due to PSX triggering driver bugs causing crashes when its ROV-based rendering path is used.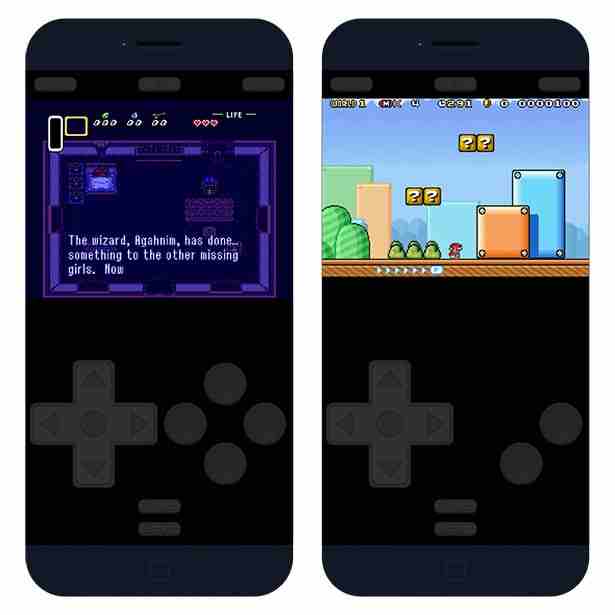 CHANGE LOG

:
Updated the core to the version 2.0.5
In Android OS version fixed some problems with gamepad configuration.
Local netplay support
Experimental Beta version program is now opened. So please get the final version aviable.
DOWNLOAD

:
SOCIAL:
Follow us on social networks in the links below to support us or give us feedback: